Sailcorp designs and crafts its luxury home furniture by using a combination of Vietnam traditional lacquer and classic European style wood furniture. You experience a world of limited decor that express your individual throughout style, scale, proportion, finish and fabric.
Họa tiết mềm mại vẽ hoa trên nền Sơn mài.
Đồ gỗ sơn mài kết hợp dán da và dát vàng.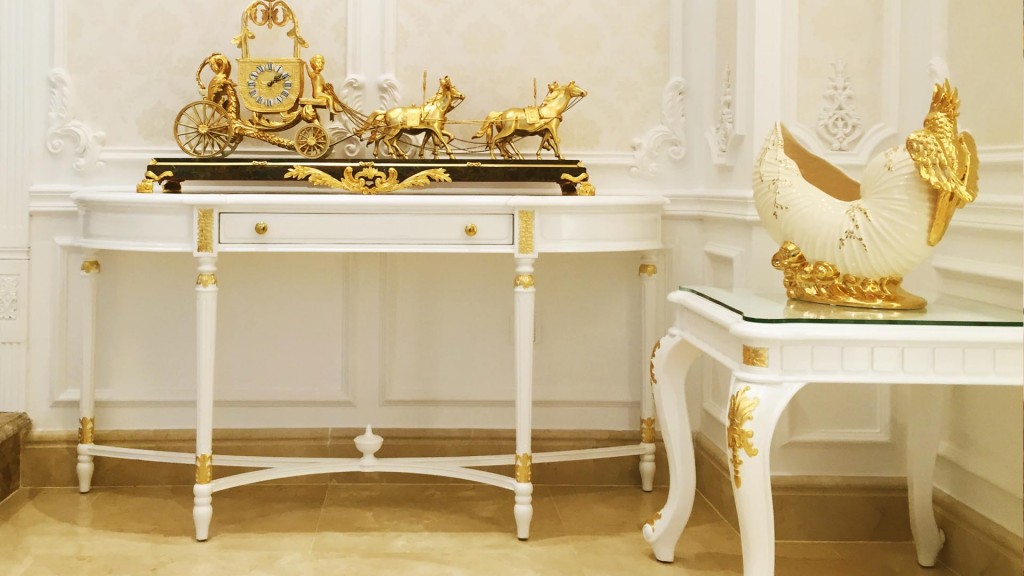 Đồ gổ tự nhiên sơn mài, KHẢM ỐC làm mặt bàn LAVABO.
Mặt bàn làm việc Sơn mài, khảm ốc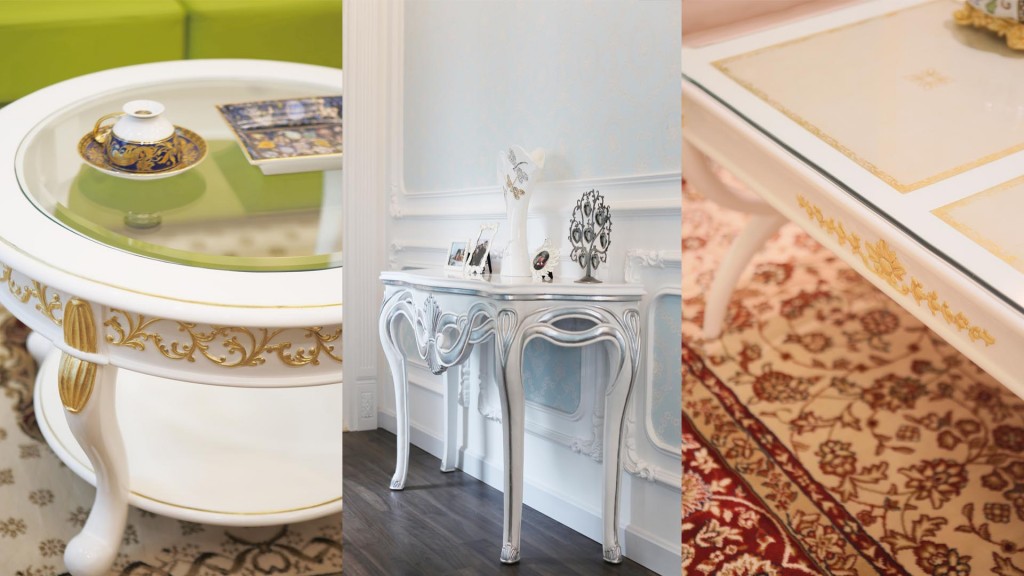 Chúng tôi đam mê NHỮNG SẢN PHẨM KHÁC BIỆT  & NHỮNG ĐƯỜNG NÉT VƯỢT THỜI GIAN.
Sailcorp   Design & Build